Many Positives For Arsenal Despite Loss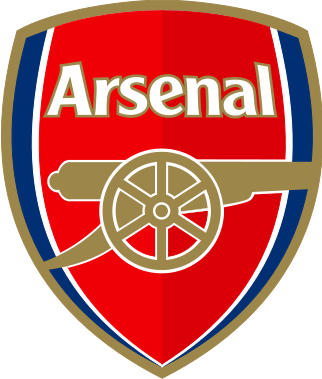 They may have ended up crashing out of the Champions League at the hands of an AC Milan side who rightly found themselves booed by the Emirates faithful for a negative, cynical display in North London, but a number of positives should be dwelt on by all involved with Arsenal as the fall-out to the second leg of the Champions League tie continues.
They began the night vast outsiders in the odds betting to progress after that nightmare 4-0 first leg defeat, but to pull it back to 4-3 by half-time gave us all hope, but that elusive fourth goal didn't come and Arsenal bowed out, but did so with their heads held high.
The first positive is undoubtedly the resurgence of Rosicky, a man whose latter career with the Gunners has been almost ruined by injury and fitness problems. Over the last few weeks, though, Rosicky has kept his fitness and his form, and his goal against AC Milan on Tuesday proved that confidence has also returned to a man who made himself an instant favourite with the fans when he was first signed by Arsene Wenger.
As for Wenger, doubts remain over whether he's the right man to take Arsenal forward beyond this season, but getting his tactics right from kick-off was at least a step in the right direction. Starting Theo Walcott, Alex Oxlade-Chamberlain, and Gervinho was absolutely the right thing to do; it's just such a shame that the Gunners' energy levels in the second half suffered from the admirable efforts of the Spurs and Liverpool matches.
Another positive came in the form of Oxlade-Chamberlain, who surely has now made himself a certain pick for the Euros. Comparisons to Walcott, who himself has improved slightly over the last three weeks, remain foolish, as do shouts from some that the youngster needs rest over the summer. Message to 'Arry, or whoever takes over as England top dog: take this lad. You won't regret it.
With fourth place now looking more and more likely after Chelsea's latest embarrassing managerial sacking and the dip in results and scores, Arsenal will have to hope that Champions League qualification is enough to keep that man RVP sticking around for just a little longer.